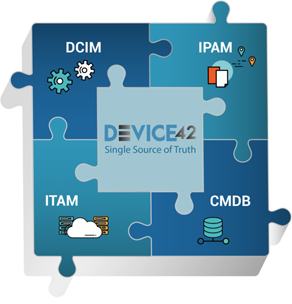 Atlassian has announced that Jira Service Desk will now integrate with Device42, a IT infrastructure management company.
"Enterprises are faced with a mounting challenge as they attempt to maintain up-to-date inventories of their physical, virtual, and cloud servers," said Raj Jalan, founder and CEO of Device42. "The integration will provide Atlassian customers with a robust tool that will not only help them solve mission-critical issues at breakneck speed, but also glean powerful insights about their technology infrastructures that will take their IT departments to a whole new level."
As a result of the integration, all tickets sent to a service desk will be accompanied by the associated hardware and software specifications, in addition to a history of related incidents. This information with enable support staff to more quickly identify what technology assets they need to troubleshoot, leading to faster ticket completion times.
"Using the new cloud asset management integration with Device42, our customers will now gain a holistic view and more context across all their assets right within Jira Service Desk," said Bryant Lee, head of partnerships and integration at Atlassian.