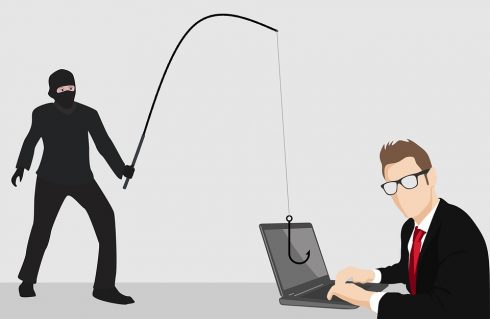 Cybersecurity company Trend Micro is trying to help companies better fight against identity fraud. Today, it released the latest version of its flagship security product, which includes a new AI-powered Fraud Buster feature that protects inboxes from scams and phishing attacks.
According to Trend Micro, about 90 percent of the security threats it blocked in the first half of 2019 came via email. Many of those attempts did not contain malicious URLs or attachments, which makes them difficult for traditional security tools to catch.
"Identity fraud is a big issue with victims' out-of-pocket costs more than doubling to reach $1.7 billion last year. That's why we've added new fraud-busting technology to keep Trend Micro Security customers safe from the scammers," said Akihiro Omikawa, executive vice president for Trend Micro. "Leveraging AI, features like web protection, Pay Guard for secure online banking and Folder Shield for ransomware protection, our latest version of Trend Micro Security is the most comprehensive yet: offering all the tools you need to protect everything you do online."
Trend Micro explained that the latest version of its solution is designed to make detection faster, which will help further distance users from phishing attempts. Speed is important, because hurried users tend to click on links without thinking, the company explained.