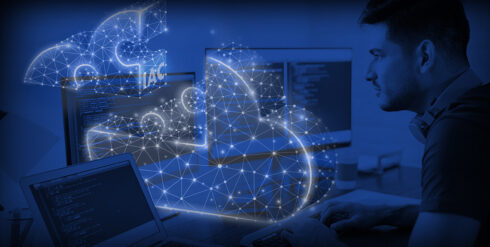 Security company Tenable has announced a number of new additions to Tenable.cs, which is the company's cloud-native security solution. According to Tenable, the new updates are intended to allow companies to "secure cloud resources, container images and cloud assets to provide end-to-end security from code to cloud to workload." 
Users can now use Tenable.cs to scan cloud hosts and container images for vulnerabilities without having to worry about scan schedules, credentials, or agents.
In addition, cloud assets are continuously reassessed to keep up with new vulnerabilities that have been discovered, and as new assets are deployed. This enables companies to spend more time on high-priority vulnerabilities. 
With this release, Tenable.cs now supports Tenable.ep, which will allow companies to assess cyber risks of both cloud resources and IT assets like web apps, containers, and operational technology (OT) devices. 
"Tenable.cs delivers full lifecycle cloud-native security to address cyber risks from build to runtime. It enables organizations to programmatically detect and fix cloud infrastructure misconfigurations in the design, build and runtime phases of the Software Development Lifecycle (SDLC) to prevent unresolved insecure configuration or exploitable vulnerabilities from reaching production," the Tenable team wrote in a blog post.