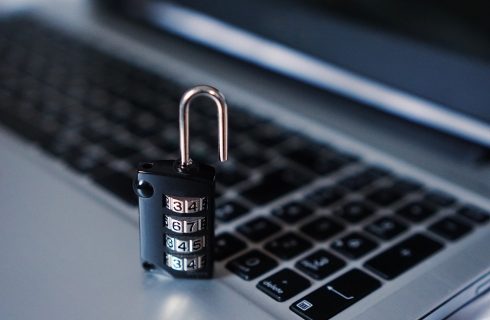 Cyber exposure company Tenable has announced a new integrated Cyber Exposure solution, which combines Tenable Industrial Security and Tenable.sc. According to the company, the solution offers a unified view of cyber risk across IT and operational technology (OT) networks.
The integration will enable security professionals to measure, manage, and reduce cyber risk from a single platform. Tenable.sc will gather security information from assets on IT/OT networks, and that information is then combined with asset and vulnerability data collected by Industrial Security.
According to the company, this new integrated platform offers new clarity into IT/OT environments.
The company has also added integration with Tenable Cyber Exposure Technology Ecosystem, which will help improve time-to-detection and remediation due to increases in visibility. In addition, Tenable has expanded OT asset coverage, adding wider coverage for thousands of new devices from manufacturers such as Yokogawa and Emerson.
"The interconnectedness of digital infrastructure today means the security of IT directly impacts OT, and vice versa. Without a single, unified view into converged IT/OT environments, CISOs are basically being asked to defend their organizations blindfolded and with one arm tied behind their backs. It's bad cyber strategy and it places the business at serious risk," said Renaud Deraison, co-founder and chief technology officer of Tenable. "Tenable.sc is a platform used and loved by thousands of CISOs and security teams for on-premises vulnerability management and the integration with Industrial Security for comprehensive IT/OT visibility is a natural and obvious extension of our leading vulnerability management capabilities."