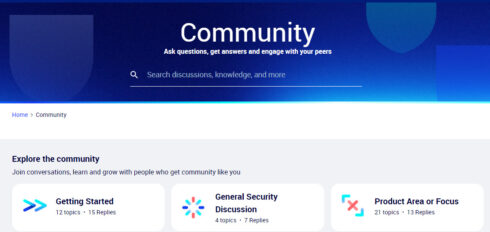 The cloud security company Lacework is hoping to provide cloud security professionals with better access to resources and information with the launch of its new community. 
This new Lacework Community will include discussion forums, a knowledge base, events, and courses. 
Discussion forums will cover topics specific to Lacework as well as general cloud security topics. 
The knowledge base will include dozens of articles on common IT support issues. The community will also include how-to guides written by Lacework's Customer Success Architects. 
According to Lacework, this information is easily accessible through federated search functionality. 
In addition to these articles and guides, Lacework will be hosting daily office hours in the community. 
"We are always seeking new ways to help drive our customers' success, and this community connects our customers and partners to help them learn and share faster and more broadly," said Jay Parikh, CEO of Lacework. "Among the discussions with industry peers, integrated documentation, and active engagement with our teams, customers will experience an all-new level of support from Lacework."