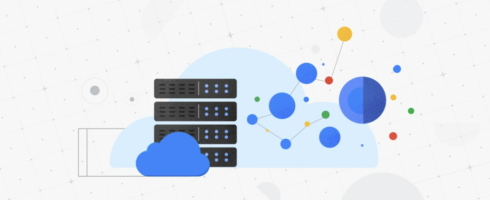 Google wants to make sure organizations are secure in the cloud, and is releasing Private Service Connect alpha to achieve that goal. 
According to the company, as organizations start to take advantage of more cloud services, it can be challenging and complex to manage routing topologies, different networks, different organizations and the information being shared across services. This can result in security concerns or policy requirements. 
The solution enables users to connect and consume first, third-party and customer-owned services privately. 
RELATED CONTENT: Google explains cloud-native security model
"It creates service endpoints in consumer VPCs that provide private connectivity and policy enforcement, allowing you to easily connect services across different networks and organizations. Private Service Connect abstracts the underlying infrastructure for both the teams consuming and delivering services, making it easier for you to use value-added services. With Private Service Connect, traffic stays private and secure over Google's global network," Google's senior product manager Pierre Ettori and product marketing manager Yang Liang wrote in a post. 
Key features include: 
Ability to connect to services and consume them directly in virtual networks without middleboxes, proxies or complex configuration
Network traffic protection
Ability to accelerate cloud migrations since the underlying infrastructure isn't exposed. 
The service will also be able to work with Google's Service Directory, which is designed to simplify service management and operations. "While Private Service Connect lets you connect and privately access services, Service Directory helps principals (users and applications) discover and publish those services, so you can deliver services faster and more securely," Ettori and Liang wrote.