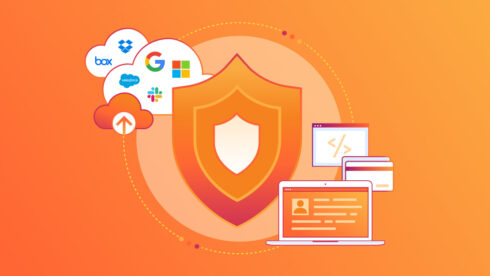 Cloudflare is on a mission to protect data wherever it lives, having recently launched products for data loss prevention (DLP) and the Cloudflare Cloud Access Security Broker (CASB). Now the company builds on that foundation with the launch of Cloudflare One Data Protection Suite. 
"Data is an organization's most valuable asset, and protecting that data is critical. Breaches have lasting effects, and can even destroy a business when it comes to operational downtime, regulatory repercussions, associated costs. And, that doesn't even account for the reputational damage associated with it," said Matthew Prince, CEO at Cloudflare.
Cloudflare One is a unified suite of data protection capabilities that brings together Cloudflare's portfolio of security services, like DLP, CASB, Zero Trust network access (ZTNA), secure web gateway, remote browser isolation, and cloud email security. 
Now these solutions can all be accessed from a single platform, which will make it easier to manage them all, Cloudflare explained. 
Having access to many different services will also enable customers to be flexible in how they enforce traffic. For example, they could perform API-based scans of SaaS suites, browser isolation to control data within websites, or clientless deployments of ZTNA in order to secure applications. 
According to Cloudflare, this new offering will also make it possible for customers to easily adopt new security standards as they arise, such as implementing measures to protect code in generative AI. 
Cloudflare also added that due to its extensive number of network locations, policy enforcement is very fast and won't disrupt end-user productivity. Currently, the company's network includes over 300 cities and 100 countries. 
Cloudflare One will also include the ability to control data access based on risk scores of individual users, based on that user's activities, posture, and settings. 
"Modern data risks demand modern security. We feel that Cloudflare One's unified data protection suite is architected to help organizations navigate their priority risks today and in the future — whether that is securing developer code and AI tools, regaining visibility over SaaS apps, or staying compliant with evolving regulations," Cloudflare wrote in a blog post.