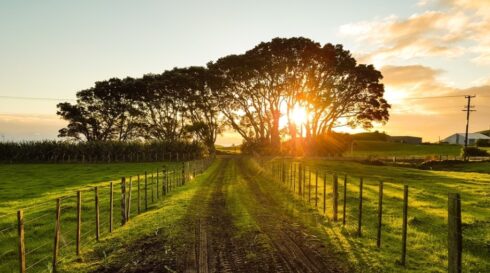 Disaster recovery company SIOS has announced the release of SIOS Protection Suite for Linux version 9.6, which enables data integrity protection in Azure and allows for up to a 5x decrease in recovery time for SAP HANA databases.
The new SIOS Azure fencing mechanism allows protection against an issue called split brain, which can occur when servers in a cluster lose communication and start to change data at the same time. 
The fencing mechanism will be able to detect these split brain scenarios and deactivate secondary cluster nodes. According to the company, in addition to protecting data integrity, this will cut down on costs because companies won't have to pay for an extra server specifically for fencing. 
In addition, the 5x improvement in recovery time in SAP HANA is enabled by an update to the SIOS Application Recovery Kit (ARK) that limits the actions of the HANA quickCheck capability, allowing for more efficient failover to standby servers. 
SIOS Protection Suite for Linux version 9.6 also adds support for SUSE Linux Enterprise 15.3, Oracle OS 8.4, and Oracle 21c db. 
"The enhancements in the latest release demonstrate our continued focus on delivering flexible, reliable high availability for critical applications such as SAP S4/HANA in the cloud," said Masahiro Arai, COO of SIOS Technology.