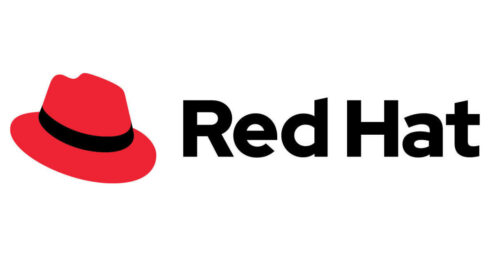 Red Hat announced advancements to Red Hat JBoss Enterprise Application Platform (JBoss EAP) on Microsoft Azure, such as new consumption models and clustering features. 
Organizations seeking to move their workloads to the cloud can now benefit from Red Hat OpenShift through JBoss EAP on Azure Red Hat OpenShift. This is a fully-managed service that is a collaborative effort between Red Hat and Microsoft. 
Azure Red Hat OpenShift allows customers to swiftly create a cluster and deploy JBoss EAP within minutes, leading to improved operational efficiency and faster application deployment, Red Hat explained.
Additionally, JBoss EAP is now available as the first fully pay-as-you-go Red Hat offering for application services publicly available in Azure Marketplace.
IT organizations can use this offering to more easily use Red Hat solutions through Azure Marketplace, without an existing Red Hat subscription. This helps to reduce costs and expand capabilities while maximizing existing investments, according to Red Hat in a blog post. 
Also, JBoss EAP on Azure App Service can now automatically start as a clustered service using virtual networking for node-to-node communication. 
The addition of clustering allows the cluster size to adjust dynamically based on service load and other customizable parameters. This enables efficient running of applications using stateful session beans, distributed transactions, or requiring high availability. 
Azure App Service acts as the central management plane, facilitating code deployment, scaling, and updating application configuration. This enhancement aims to improve performance, availability, and ease of consuming Red Hat solutions in the cloud, all backed by an integrated support model.