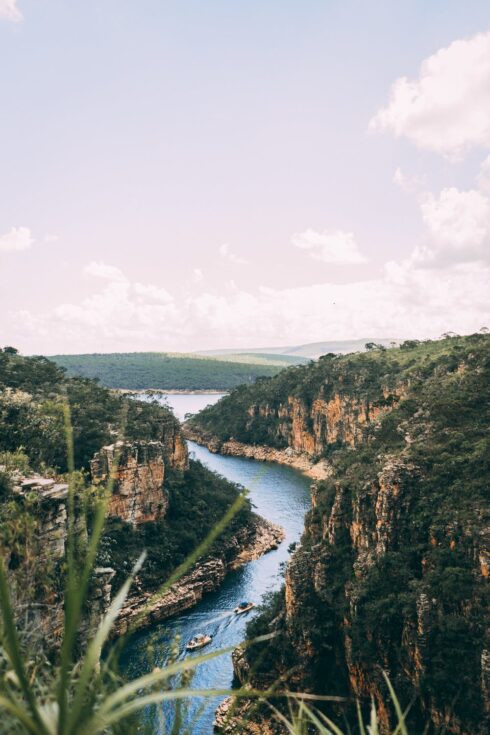 Riverbed released a beta program for its new Alluvio Unified Observability solution that transforms massive amounts of data and alerts that lack context into actionable insights to empower all IT skill levels.
"The Beta is exciting news for our customers as they help us define the leading Unified Observability solution in the market," said Jim Hansen, senior vice president of product management at Riverbed. "Our vision is to deliver a highly innovative, differentiated SaaS-based Unified Observability portfolio, to meet an urgent customer need and disrupt the market. The Beta program is an opportunity for even more organizations to begin transforming massive amounts of data into actionable insights, to drive enterprise performance and deliver exceptional digital experiences."
The portfolio uses AI to intelligently correlate data across domains and automates the investigation process to dynamically surface impactful issues with context. 
The portfolio by Riverbed unifies data, insights, and actions across the digital ecosystem. It can capture every packet, flow, and transactions across many home and on-premises environments. 
In addition to the SaaS solution, Alluvio by Riverbed also includes visibility tools for network performance management, IT Infrastructure Monitoring, and Digital Experience Management, which encompasses application performance management. 
The company said that the general release of Alluvio Unified Observability is expected in the coming months.