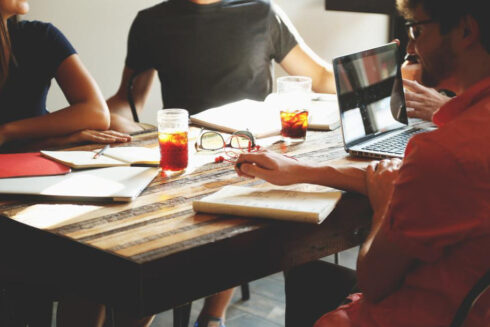 Sixty-eight percent of IT teams' time is spent working on tasks that do not actually contribute to key business outcomes. 
This is according to Digital Enterprise Journal's latest report, "24 Key Areas Shaping IT Performance Markets in 2022." The report contains responses from over 3,300 companies.
The top performing 20% of survey respondents say their engineers spend about three times more time on unplanned work, and are generating 4.7x more revenue from new services compared to lower-performing respondents. 
What is enabling this for these organizations is having processes for aligning IT work with business goals, strong collaboration capabilities, and visibility into resource use. 
The report also found that a lack of automation is causing huge losses for businesses. According to the report, $46 million is lost on average every year because IT management isn't automated. Over the last year, there has been a 37% increase in manual tasks "not humanly possible to complete," according to survey respondents. 
Similarly, businesses lose out on an average of $13.74 million every year because they lack the talent needed for modernization.  The report noted that this talent acquisition problem isn't likely to go away anytime soon. The steps some companies are taking to solve this problem include using the capabilities of their IT performance management solutions as a tool for recruiting, and changing processes to reduce frustration of their IT personnel.  
There is a 61% lower turnover rate for those organizations that are actively monitoring employee experience. Fifty-nine percent stated that improving that experience is a main goal for the next 12 months. 
In addition, the report found that the cost of one hour of downtime has increased by 54% since 2019.
"We are witnessing a perfect storm of changes in both technology and business markets, and user requirements for managing IT performance are increasingly changing. Organizations are understanding the growing impact of their IT performance approaches on key business goals and looking to better align teams, tools and processes," said Bojan Simic, president and chief analyst of Digital Enterprise Journal. "This study shows that using technology as a competitive advantage is no longer optional and organizations need to incorporate a business context into each aspect of their IT performance strategies. User organizations are increasingly asking technology vendors to answer the 'So what?' question and connect IT to business outcomes in a clear, measurable and transparent manner."