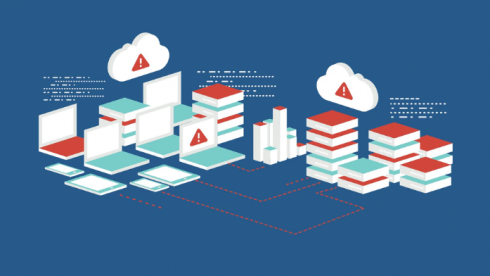 In an effort to help organizations more effectively secure their systems, Advanced Systems Concepts (ASCI) has added new security enhancements to its IT automation tool ActiveBatch.
"Growing numbers of cyberthreats have driven organizations to take novel approaches to adopting security solutions," says Ben Rosenberg, president of Advanced Systems Concepts, in a statement. "The latest release of ActiveBatch is designed to help users more seamlessly adapt and integrate these security solutions into their automated processes. By simplifying credential management and extending greater security capabilities to the IT Automation environment, ASCI continues to lead in building enterprise automation software with a strong focus on security and compliance."
The new release adds a Privileged Access Management integration that will "dynamically and securely" gather credentials that are needed for ActiveBatch workflows. According to the company, this integration further supports the company's commitment to securing automation and its low-code approach to operations.
In addition, the solution now features multi-factor authentication to ActiveBatch Console, ActiveBatch Web Console, ActiveBatch Self-Service Portal, and ActiveBatch Mobile Ops. It also adds new security enhancements to ActiveBatch Exports.