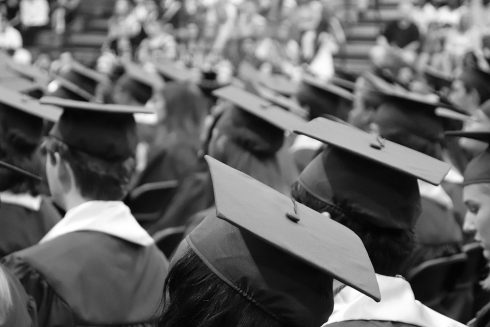 The Red Hat Certified Engineer (RHCE) program has been around for almost 20 years, and now, the program is changing to reflect a changing industry.
The new program will include automation skills, particularly using Red Hat Ansible Automation, because that has become an important skill for system administrators. "This evolution of the industry and technology has created a need for us to also evolve the RHCE program to better enable Red Hat Certified Professionals," Red Hat wrote in a post.
Red Hat will be launching a new course and certification exam to reflect the changes. The course will be geared towards Linux admins who need to automate tasks such as provisioning, configuration, application deployment, or orchestration. The course will teach admins how to install and configure Ansible as well as how to prepare managed hosts for automation.
The new RHCE exam will focus on automation using Ansible and shell scripting.
According to Red Hat, this is not a complete overhaul of the program, and the RHCE certification will still be earned by passing the Red Hat Certified System Administrator exam and then passing an RHCE exam. The current Red Hat Enterprise Linux RHCE exam will still be available for a year after this new exam is released, allowing people to continue their Red Hat Enterprise Linux 7 certification if they so choose.
In addition, the current RHCE certification will remain valid for three years after the date it was initially acquired. Admins can extend that period by earning additional certifications, or renewing their RHCE by passing the new exam.
"Automation has become more important for IT organizations as demands can push scale beyond the limits of what can be accomplished without a sound automation strategy. Furthermore, IT is using containers as a new deployment paradigm for enterprise applications. We are aligning the RHCE program, and the learning services associated with that program, to assist individuals and organizations in keeping up with these changes in the industry," Red Hat said.