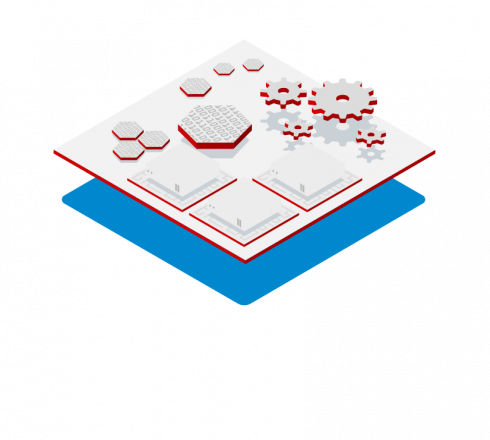 The latest version of Red Hat's infrastructure as a service solution is now available. Red Hat OpenStack Platform 15 introduces improvements to performance and cloud security, as well as expanding the ecosystem of supported hardware. According to the company, IT organizations will now be able to "more quickly and more securely support demanding production workloads."
Specific highlights of this release include a powerful platform for emerging workloads, enhanced security without sacrificing performance, greater network performance, expanded customer choice though multiple architectures, and Hardware Security Module (HSM) backend support. 
In addition, it is built with Red Hat Enterprise Linux 8 as its backbone. Because of this, customers are provided with a more secure, flexible, and intelligent Linux operating system underneath their cloud deployments. This enables consistent operations across IT footprints, the company explained.
"Hybrid cloud provides a clear and powerful vision of enterprise IT's future, with Linux and private clouds providing key foundational elements of this transformation," said Joe Fernandes, vice president of products for cloud platforms at Red Hat. "Red Hat OpenStack Platform 15 delivers massively-scalable private cloud infrastructure that is hybrid cloud-ready today and built on top of the world's leading enterprise Linux platform, pairing innovation with an intelligent operating system to help enterprises get the most out of a hybrid cloud future."
Red Hat also announced that version 15 will be the last short-life release. Future versions of OpenStack will be supported as long-life releases.