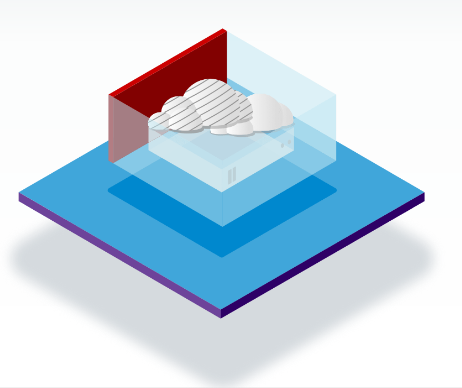 Red Hat has announced the latest version of the Cloudforms infrastructure management tool. Red Hat Cloudforms 4.7 introduces further integration with Ansible Automation and new integrations to streamline and simplify IT management in hybrid cloud infrastructures.
The enhanced integration with Ansible introduces new Ansible capabilities to Cloudforms, such as the ability to execute Ansible Tower workflows from Cloudforms. According to Red Hat, this will enable users to implement more sophisticated automation and will help organizations speed up IT deployments while enjoying improved stability and performance.
Cloudforms 4.7 also introduces new integrations with Nuage Networks Virtualized Services Platform and Lenovo XClarity. There integrations will help users manage hysical infrastructure and virtual and multi-cloud infrastructure using a single solution, Red Hat explained. Users will be able to provision physical infrastructure the same way they would virtual, which results in improved performance and simplified day 1 and 2 operations.
"While migrating applications to hybrid cloud infrastructure has become a priority for many enterprise IT organizations, effective management across physical, virtual and private cloud infrastructure remains a key building block to fully adopting hybrid cloud," said Joe Fitzgerald, vice president of management at Red Hat. "Red Hat CloudForms 4.7 provides a necessary stepping stone for organizations seeking to harness public cloud services in tandem with on-premises infrastructure, enabling users to gain increased control over datacenter environments while providing a unified and consistent set of management capabilities for disparate on-premises resources."