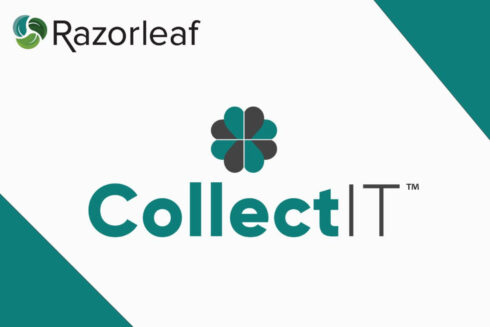 Product life cycle management (PLM) consulting group Razorleaf has announced the release of CLOVER CollectIT 2.0. CollectIT is a file management system for viewing, extracting, packaging, and distributing PLM files. 
This latest version allows non-PLM users to be able to do things like view the full BOM hierarchy, related CAD files, ECOs, technical documentation, and product engineering data. 
Manufacturers can also use customizable templates to convert PLM metadata into a readable format like Microsoft Word documents or PDF files. 
This enables non-engineering teams to take part in the process and improves productivity and collaboration. 
"CollectIT Release 2.0 improves operational efficiency by allowing downstream departments to access current engineering information on-demand," said Eric Doubell, CEO of Razorleaf. "The new CollectIT Item Viewer is a robust web-based search tool that allows manufacturing teams to view native stored data and files to ensure accurate and current information, leading to better decision-making and shortening the product lifecycle."