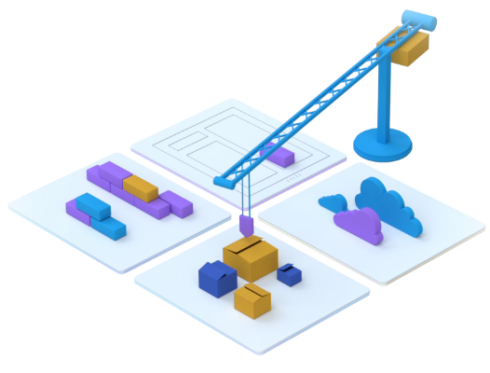 Quali has updated its infrastructure automation platform Torque with new features intended to help organizations reduce risk and increase value.
Torque now automatically does a security scan and health check before allowing infrastructure to be deployed. According to Quali this cuts down on potential issues from misconfigurations. 
Integration with Open Policy Agent (OPA) allows policies to be automatically discovered and validated, and those that fail are flagged for review. Administrators can choose which policies to import, whether that be out-of-the-box policies or custom ones. 
Admins can also define rule-based thresholds to automatically approve or deny deployments. These thresholds can be based on teams, users or roles, or business needs. 
Another upgrade is the ability to integrate infrastructure provisioning into their existing workflows. For example, admins can schedule Torque actions based on specific events that happen.  
"Organizations are trying to better navigate the complexity of their infrastructure while realizing greater business value," said Lior Koriat, CEO of Quali. "The latest release of Torque will help them mitigate security and cloud-cost risks by standardizing and enforcing policies for infrastructure usage, consumption and instantiation, and gain control over associated business processes."