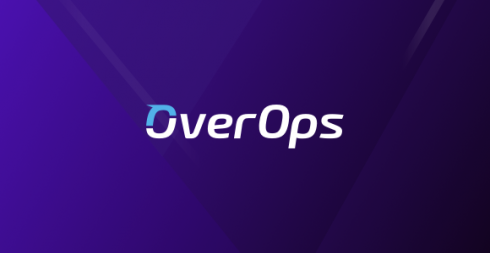 Software analytics company OverOps today introduced the OverOps platform to bring new machine data to DevOps and IT operations teams. The OverOps platform will continue the company's goal of bringing code-aware insight to detect and troubleshoot issues.
"We initially created OverOps to help developers debug code and improve their productivity, but through our customers we discovered the unique value of looking at our data in aggregate, rather than in its individual form, provided detailed insight into the overall quality of an application––insight that is invaluable to DevOps and SRE. In response to this, we've opened up our product and our data to a complete platform that provides operations teams with critical insight to help them deliver on the promise of reliability," said Tal Weiss, CTO and co-founder of OverOps.
The platform includes four new features: The OverOps API, software health dashboards, a machine learning engine, and OverOps Extensions. In addition, the company said it captures new machine data about errors and when they occur, automate root cause analysis, and provides structured details.
According to the company, use cases for the OverOps platform include: continuous reliability using the RESTful API and log file linkage, creating a culture of accountability, and detecting anomalies with its machine learning engine.
"The industry has retooled almost the entire software supply chain, yet organizations still rely on manual and shallow methods to investigate and measure errors found within code," said Stephen Elliot, program vice president of management software and DevOps at the research formIDC. "There is a need to rethink the way development and DevOps teams gather insight about code-level issues. By having more granular visibility into the quality of applications and services across all environments––including production––organizations can proactively prevent outages that could otherwise lead to brand degradation and loss of revenue."