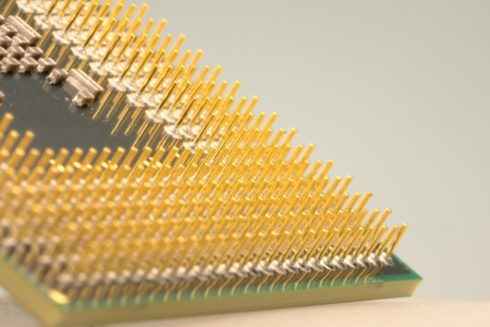 NVIDIA has announced that it is acquiring Arm from SoftBank for $40 billion. Arm is a manufacturer of processors.
According to NVIDIA, this acquisition will bring together its AI computing platform with Arm's ecosystem, creating a computing company for the age of artificial intelligence. It will enable them to accelerate innovation and expand into larger markets. 
"AI is the most powerful technology force of our time and has launched a new wave of computing," said Jensen Huang, founder and CEO of NVIDIA. "In the years ahead, trillions of computers running AI will create a new internet-of-things that is thousands of times larger than today's internet-of-people. Our combination will create a company fabulously positioned for the age of AI."
SoftBank will stay invested in Arm's success through an ownership stake in NVIDIA. It's ownership stake is expected to be under 10%. 
Arm will also stay headquartered in Cambridge, UK. NVIDIA will expand on Arm's site to build a world-class AI research facility. It will support developments in healthcare, life sciences, robotics, self-driving cars, and more. NVIDIA will also be building an AI supercomputer powered by Arm CPUs in order to attract top researchers and scientists from the UK. 
"Arm and NVIDIA share a vision and passion that ubiquitous, energy-efficient computing will help address the world's most pressing issues from climate change to healthcare, from agriculture to education," said Simon Segars, CEO of Arm. "Delivering on this vision requires new approaches to hardware and software and a long-term commitment to research and development. By bringing together the technical strengths of our two companies we can accelerate our progress and create new solutions that will enable a global ecosystem of innovators. My management team and I are excited to be joining NVIDIA so we can write this next chapter together."