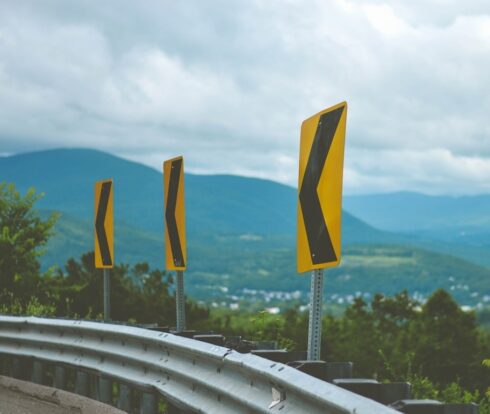 Policy-based security and automation company Nirmata has announced the release of its Cloud Native Policy Management solution, which helps teams ensure security, compliance, and readiness of Kubernetes workloads.
According to Nirmata, automating the creation, deployment, and management of policy-based guardrails allows customers to get insights, alerts, and reports. It also allows for better collaboration across development and operations teams. 
Security Policy Enforcement allows teams to quickly identify and fix misconfigurations that could open systems up to risk. 
Teams can also use the Policy Administration capability to create policy alerts and get insights through reports. 
In addition, Cloud Native Policy Management enables development teams to release faster and respond to changes quickly and confidently. Developers can utilize Curated and Crowdsourced Policy Sets to free themselves up from friction with security teams and increase their productivity. 
"With the speed and agility of distributed cloud-native applications comes complexity and risk," said Ritesh Patel, co-founder, and VP of products at Nirmata. "While Kubernetes is extremely powerful, the configuration of these environments can quickly become difficult to manage and scale. In fact, DevOps teams in cloud-native enterprises struggle to identify, fix, and prevent workload and cluster misconfigurations that can create security, compliance, and operational risk. That's where Nirmata comes in."