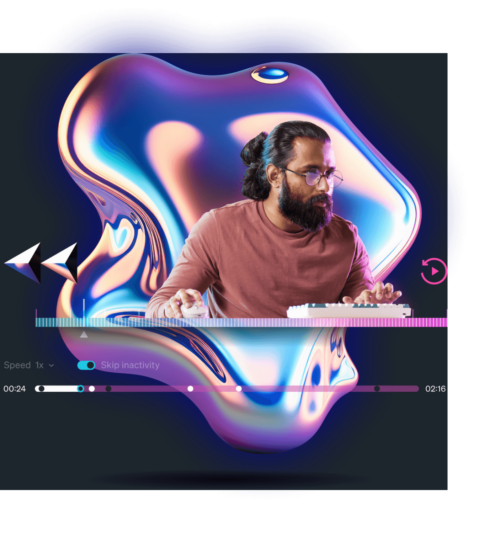 New Relic has announced a new feature that will let engineers review issues through a video playback feature. New Relic Session Replay provides them with a better understanding of user interactions so they can improve their application experiences.
According to data from New Relic, 41% of companies responding to its 2023 Observability Forecast survey claimed they received at least $1 million in values from observability. However, they still cited issues with implementing observability, such as high costs (26%) or not having a budget for it (25%).
New Relic hopes that this new solution will be cost-effective and affordable because it uses a consumption-based pricing model, which allows teams to scale it to their needs. 
The new platform will enable teams to quickly identify bottlenecks and pain points, identify the code responsible for issues, and analyze user actions.
It also does client-side privacy obfuscation and encryption, which helps to protect user privacy.
In the future, the company also plans to integrate generative AI capabilities into the platform so that engineers can ask questions in natural language to get quicker answers. 
"With New Relic Session Replay, we're combining the power to play back user interactions with our unified telemetry and all-in-one observability platform—all without breaking the bank," said Manav Khurana, chief product officer at New Relic. "By adding Session Replay into our existing platform, we're providing our customers with the capabilities needed to create better, more consistent digital experiences while also ensuring an economic way for customers to scale their observability often at a fraction of the cost compared to other solutions."