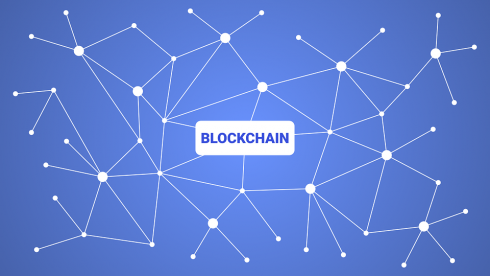 While it is still early days for enterprise adoption of blockchain technologies, a new alliance believes it has found a better, alternative approach. The Scalable Protocol Alliance (SPA) was announced this month with a mission to build next-generation distributed ledger technologies (DLT) for business intelligence and real-world solutions.
The alliance is made up of blockchain protocol providers and application developers from Constellation, COTI, ORBS, Wanchain, BXB Capital and Mido Play.
"Our aim is to usher in real world adoption of DLT, and improve existing business infrastructures and models while bringing light to new business models that are spun out of DLT," said Ben Jorgensen, CEO of Constellation, a distributed ledger technology provider.
According to Jorgensen, DLT is a more secure and scalable alternative to the blockchain model and will be easier for consumer as well as enterprise adoption. The alliance won't be replacing blockchain technology, but rather building on and advancing existing frameworks, he explained.
"Traditional blockchain structures – such as the protocols that run the Ethereum and Bitcoin cryptocurrencies – require the entire network to validate transactions linearly. This causes significant transaction speed (throughput) and scalability issues when you try and apply their blockchains to process anything outside of a singular crypto transaction," said Jorgensen. "Where existing blockchain technologies have failed is providing substantive application support and thus we have seen very low developer and application adoption to date."
The Scalable Protocol Alliance will be focused on providing distributed ledger technologies to high data processing and transactional solutions because that is where Jorgensen says the highest consumer and enterprise grade demands are coming from. "We tend to believe that the evolution of Bitcoin starting with transactions to Ethereum, which implemented digital contracts, the natural evolution of the technology would be to provide application support so that developers and companies can build in this new framework," he explained.
The alliance has a number of webinars scheduled throughout the year to raise awareness of the technology and address any questions the industry may have towards blockchain and cryptocurrency industries.
"SPA will serve as a bridge towards real-world DLT implementation by conveying a message of stability, scalability, and accountability," said Jorgensen.