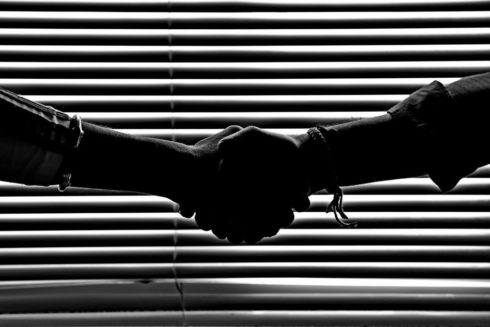 The Industrial Internet Consortium (IIC) announced that it is partnering with the Trusted IoT Alliance (TIoTA) to drive industry collaboration and research for trusted IoT systems such as blockchain and related distributed ledger technologies (DLT).  
"This consolidation will strengthen the ability of the IIC to provide guidance and advance best practices on the uses of distributed ledger technology across industries, and boost the commercialization of these products and services," the Industrial Internet Consortium wrote in a post.
TIoTA explained that it seeks to enable trust in the data produced by such IoT systems in a distributed ledger/blockchain agnostic fashion. This enables a  decentralized trust model for interoperable digitized identities of physical goods, documents, immobilized assets, sensors and machines. 
Meanwhile, the Industrial Internet Consortium is a membership program that seeks to accelerate the  Industrial Internet of Things. The IIC aims to deliver a trustworthy IIoT solution in which the world's systems and devices are securely connected and controlled to deliver transformational outcomes. The Industrial Internet Consortium is also a program of the Object Management Group.
"Since IIC began in 2014, the use cases for distributed ledger technology have grown exponentially. The combined organization will offer a single stop for IoT industry guidance and a larger ecosystem for end users looking to improve their bottom line with IoT and DLT. This will enable the Consortium to become the center of gravity for the future of Industrial IoT systems across industry verticals," said Richard Soley, the executive director of IIC.