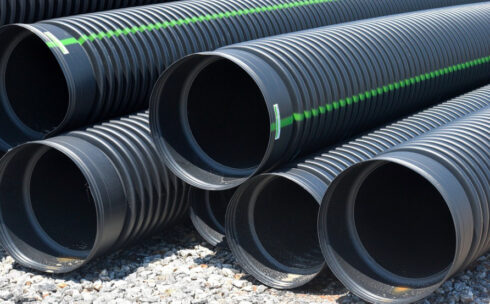 The observability company Mezmo announced that Mezmo Telemetry Pipeline now has a free trial and free community plan.
This free option will enable companies to get insights into their data without actually needing to do the upfront investment that would otherwise be required. 
"Developers, site reliability engineers, security analysts, and more need access to telemetry data but struggle with too much data, unusable formats, and difficulty in getting data to the right platforms," said Tucker Callaway, CEO of Mezmo. "We want to lower the barrier for entry and show companies how Mezmo's Telemetry Pipeline can help them control costs and transform their data to drive action."
Mezmo Telemetry Pipeline includes a drag-and-drop style builder for creating pipelines. It also offers pre-deployment simulation and testing. 
To enable parsing and transforming of data, the pipeline also has a number of data processors available, including grok, regex, and JavaScript snippets.
Users can also extract metrics from logs and send them to downstream systems to get immediate insights. 
It also includes integrations with over a dozen sources. These include Grafana, Datadog, Prometheus, Splunk, and Elastic, and it can also ingest data that is in OpenTelemetry format. It also integrates with the major cloud platforms, AWS, GCP, and Azure. 
The free trial includes all the main features of the enterprise plan, and lasts 14 days, while the community edition is limited to 1 user and also contains data limits of 10GB/month each for ingress and egress.