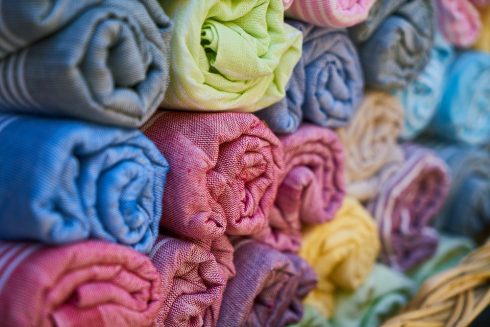 In an update to its Command Center software, infrastructure platform Liqid has extended the solution's ability to compose infrastructure across different fabric types.
Command Center enables "dynamic, bare-metal composability utilizing pools off-the-shelf hardware connected across intelligently-managed fabrics," Liqid explained.
Command Center 2.2 will introduce multi-fabric support across all major fabric types, including PCIe Gen 3, PCIe Gen 4, Ethernet, Infiniband, and upcoming Gen-Z specifications.
"Providing Ethernet and Infiniband composability in addition to PCIe is a natural extension of our expertise in fabric management and aligns with our mission to facilitate data center disaggregation," said Sumit Puri, CEO and Co-founder, Liqid. "We're pleased to be able to offer our customers an increasingly flexible approach to composability by enabling Liqid Command Center with simultaneous management of multiple fabric types.  This is an important achievement towards delivering an industry-leading unified software solution to enable multi-fabric composable infrastructure."