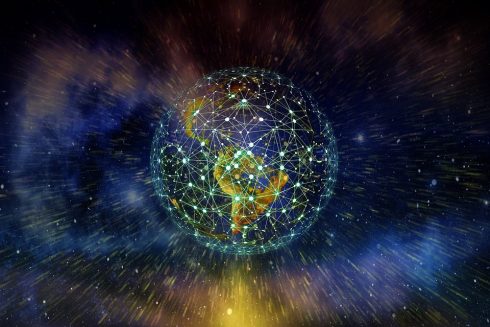 Juniper Networks is giving IT professionals a new way of managing and securing WAN infrastructures. The latest version of Contrail Service Orchestration offers a cloud-delivered version of its existing SD-WAN solution.
The new solution not only provides management and security features for the WAN infrastructure, but also LAN and Wi-Fi networks deployed with it.
Benefits of this new delivery method include:
SD-WAN flexibility: Support for many variations of "passive redundant hybrid WAN links, internet breakout at the WAN edge CPE or centralized WAN hubs and topologies such as hub and spoke, partial mesh and dynamic full mesh."
Centrally managed branch LAN and WAN: Customers can centrally automate policy and provisioning for LAN and WAN infrastructures.
Managed security: The solution now includes more choices for managing security, such as integration with ZScaler and management of firewall features of SRX or NFX devices.
Mist Systems integration: By integrating with newly acquired Mist, customers can see analytics data about Wi-Fi alongside WAN, LAN, and security.
Open and adaptable solution: Organizations can quickly adapt and evolve by easily extending SD-WAN to the cloud. Juniper's open standards-based architecture also allows for seamless integration of systems and NetOps workflow automation.
Juniper Financial Services offering: Juniper offers a variety of payment plans at favorable terms.
"Juniper's SD-WAN as a service easily connects and manages the full suite of Juniper's branch and WAN solutions, making the benefits of SDN accessible to any enterprise," said Manoj Leelanivas, chief product officer at Juniper Networks, in the statement announcing the update. "This is a significant step in enabling our customers' journey to AI for IT, extending the SDN transformation beyond cloud and data centers to the branch and the WAN."