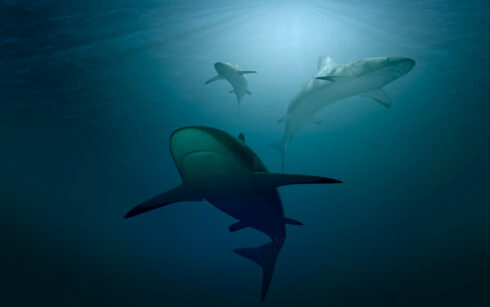 Wireshark is an open-source network protocol analyzer. It is used to enable companies to go deeper into what's happening in their networks. 
Key features include live capture and offline analysis, standard three-pane packet browser, and VoIP analysis.
Live data can be read from sources like Ethernet, IEEE 802.11, PPP/HDLC, ATM, Bluetooth, USB, and more. 
Data can be captured in a variety of file formats, including tcpdump (libpcap), Pcap NG, Catapult DCT2000, Cisco Secure IDS iplog, and Microsoft Network Monitor. 
In addition, Wireshark supports several decryption protocols, including IPsec, ISAKMP, Kerberos, SNMPv3, SSL/TLS, WEP, and WPA/WPA2. 
Wireshark was first created in 1998 and continues to be popular today. It was developed by Gerald Combs and is now supported by the non-profit Wireshark Foundation.