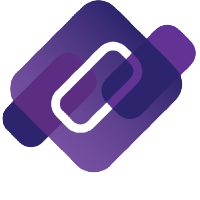 CoreDNS is an open-source DNS server that offers chaining of plugins. Individual plugins are used for tasks like Kubernetes service discovery, Prometheus metrics, rewriting queries, or serving from zone files.   
Other key capabilities include signing zone data on-the-fly, load balancing, enabling zone transfers, caching DNS responses, and serving as a proxy to forward queries to different nameservers. 
It is a graduated CNCF project that was first accepted into the foundation in February 2017. It was created by Miek Gieben, who was a site reliability engineer at Google. 
"CoreDNS has been a part of CNCF for nearly two years and has been cultivated by the community to reach graduation and officially serve as the DNS server for Kubernetes," said Chris Aniszczyk, COO of CNCF, at the time of the project's graduation. "Also, CoreDNS is a fantastic standalone DNS server that continues to be used in more environments – we're excited to continue to support the community as it grows."
Currently, CoreDNS is used at companies like MIT, SoundCloud, and Kubernetes.
The latest release of CoreDNS is v1.9.0, which was released last month.