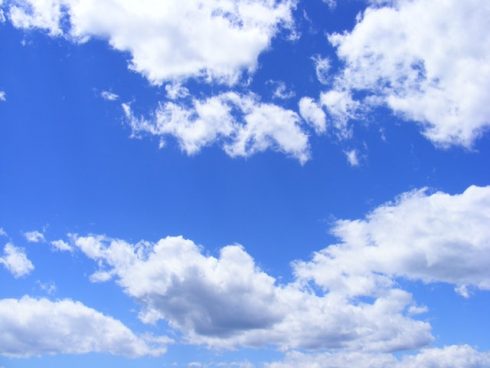 VMware has officially acquired Pivotal for approximately $2.7 billion. The company first announced plans to acquire the cloud-native platform provider Pivotal in August. 
According to VMware, Pivotal will become a core part of its Tanzu portfolio, which is designed to help users build, run and manage important apps. "The combination of Pivotal's developer-centric offerings with VMware's upstream Kubernetes run-time infrastructure and management tools will deliver a comprehensive enterprise solution that enables dramatic improvements in developer productivity in the creation of modern applications. VMware is able to offer product building blocks and integrated solutions that are tested and proven with technical expertise that customers need to accelerate software delivery across data center, cloud and edge environments," the company wrote in a statement. 
Venafi releases the results of its IT security survey
Machine identity protection provider Venafi has found organizations are failing to protect keys and certificates. The survey results are based on responses from more than 1,500 IT security professionals. 
According to the report, 54% of respondents have a written policy on the length and randomness of keys for machine identities, and 85% have a policy for password length for human identities. Other findings included 49% audit the length and randomness for their keys while 70% do for passwords, and 42% automatically enforce the rotation of TLS certificates. 
"Identities are widely recognized as a key element in the threat landscape," said Kevin Bocek, vice president of security strategy and threat intelligence for Venafi. "Machine identities are a relatively new, and very effective, point of attack, but there is a huge gap between the security controls applied to human identities and those applied to machine identities. This is a problem because the future of digital business relies heavily on machines."
Microsoft introduces Azure IoT EdgeHub Dev Tool
The company first introduced the tool earlier this month, and is now providing more details into how users can locally create, test, run and debug modules and solutions. According to Microsoft, users do not need to install an IoT Edge runtime to their local machine, all they need is to install the tool itself. For users having trouble installing the tool, the company found it requires a Python environment on a developer's dev machine; a Python version that is compatible with the tool; and ensure there are no conflicting libraries that will lead to an installation failure.
More information is available here.