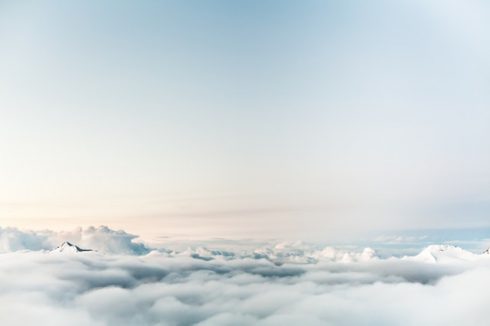 VMware has officially announced it will be acquiring cloud-native platform provider Pivotal for $2.7 billion. The company first revealed it was in talks with Pivotal earlier this month.
The acquisition will help the company grow its Kubernetes offerings. Pivotal recently launched Pivotal Spring Runtime for Kubernetes and is working on Pivotal Application Service for Kubernetes. VMware and Pivotal have also worked together on the VMware Pivotal Container Service product, and VMware has increased its own Kubernetes investments with the acquisition of Kubernetes startup Heptio. 
RELATED CONTENT: The secret to cloud-native computing: 'Less is more'
"Kubernetes is emerging as the de facto standard for multi-cloud modern apps. We are excited to combine Pivotal's development platform, tools and services with VMware's infrastructure capabilities to deliver a comprehensive Kubernetes portfolio to build, run and manage modern applications," said Pat Gelsinger, CEO of VMware.  "Importantly, adding Pivotal to our platform, accelerates our broader Any Cloud, Any App, Any Device vision and reinforces our leadership position in modern multi-cloud IT infrastructure."
Additionally, VMware will strengthen its cloud-native portfolio with Carbon Black, a cloud-native endpoint protection provider. VMware has agreed to acquire the company for $2.1 billion. VMware hopes together the companies will be able to create a modern security cloud platform for any app running on any cloud and on any device. 
"Today marks an exciting milestone for Carbon Black, VMware and the entire cybersecurity industry," said Patrick Morley, CEO of Carbon Black. "We now have the opportunity to seamlessly integrate Carbon Black's cloud-native endpoint protection platform into all of VMware's control points. This type of bold move is exactly what the IT and security industries have been looking to see for a very long time. We look forward to working with the VMware team to continue delivering a modern security cloud platform to customers around the world. Additionally, we're pleased that today's transaction provides Carbon Black's shareholders with immediate and substantial value."