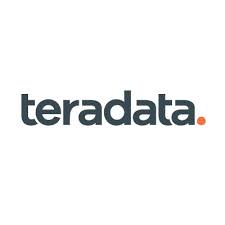 Teradata has announced that its Disaster Recovery as a Service (DRaaS) offering is now available on Vantage on Amazon Web Services and Vantage on Microsoft Azure. Teradata DRaaS provides customers with a Teradata managed environment in the cloud that can be spun up quickly if their on-premise environment goes down. 
Teradata plans to add support for Google Cloud Platform in 2021. 
Pepperdata announces managed autoscaling
Pepperdata Capacity Optimizer 6.3 introduces auto scaling capabilities that helps to keep cloud costs down. The tool checks that all nodes are being fully utilized before creating additional nodes. 
"Even with the best cloud migration strategy and dedicated attempts to curb costs, the cloud makes managing resources more difficult," says Ash Munshi, CEO of Pepperdata. "But, by leveraging machine learning and managing infrastructure in real time, IT operations teams automatically recapture wasted capacity and significantly reduce their costs."
NEXCOM introduces new LAN bypass mechanisms
The new LAN modules enable easy management and maintenance for large-scale deployments, NEXCOM explained. They extend the company's goal of providing users with accessible access and to keep networks running without downtime. 
"An IoT gateway device is crucial in linking together other IoT equipment and devices, sensors, systems, and the cloud. By systematically connecting the field and the cloud, IoT gateway devices offer a localized processing and storage solution, as well as the ability to autonomously control field devices based on sensors' data input," NEXCOM wrote in a post.