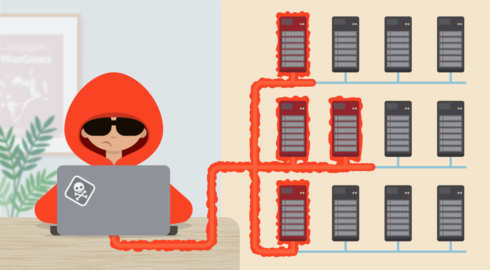 Sysdig has announced the release of continuous cloud security posture management for AWS, which automatically discovers cloud services and flags misconfigurations and compliance violations. Cloud security posture management builds on Cloud Custodian, which is a cloud infrastructure security tool. 
The company also announced support for cloud threat detection for AWS and GCP. Customers will be able to detect suspicious activity or changes across their infrastructure without having to periodically check configurations. According to Sysdig, attacks can leverage exposed configurations to get inside a network, then revert configurations once they're inside, which makes them hard to detect. 
Another new feature from Sysdig is Cloud Risk Insights, which provides visibility into the cloud attack chain and classifies incidents based on severity levels. 
ISite upgrades Planned Maintenance module
The new module from iSite is designed to help enterprises with maintenance of their assets, such as helping plan a maintenance schedule. 
New features include complete visibility of assets and equipment, the ability to import asset groups, planned maintenance schedules, and more. 
Accenture to acquire Cygni 
Cygni is a cloud-native development company that helps organizations accelerate digital transformation through its technical services and solutions. 
This acquisition follows Accenture's recent $3 billion investment into expanding its cloud service offerings. 
"Today, there is no business leadership without technology leadership. Companies who use technology to master change will define the future," said Karthik Narain, global lead of Accenture Cloud First. "Having Cygni's talented team join Accenture Cloud First strengthens our ability to help clients use the cloud and technology innovation to act faster, operate sustainably, and deliver exceptional new experiences. Our new Cygni colleagues bring key skills to help clients master change in an era of compressed transformation."