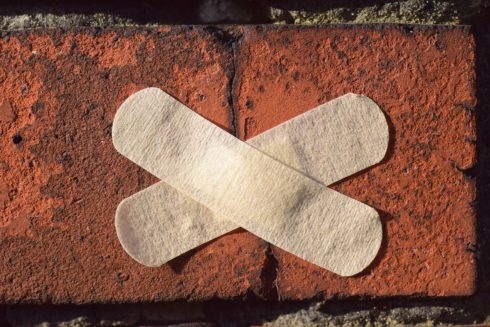 SolarWinds has released an update related to the SuperNova malware, which is believed to have been used in a recent cyberattack on the United States government. There is a patch for all supported versions of the Orion Platform and a fix for customers on unsupported versions as well. 
It had initially released hotfixes for the vulnerability on Dec. 14 and 15. The company recommends all customers apply the latest version of the Orion Platform as soon as possible. 
White Ops acquired by Goldman Sachs, ClearSky Security, and NightDragon
This acquisition follows Goldman Sachs' and ClearSky Security's previous investment in the company earlier this year. ClearSky Security is a security company and NightDragon is a venture capital firm that specializes in security companies. 
According to the White Ops, this acquisition will enable White Ops to further its growth and expand into new markets. The core focus will be on protecting organizations from bot attacks and fraud. In 2020 the company increased its customer base by 40% and its number of employees by 25%, the company explained. 
"Goldman Sachs, ClearSky, and NightDragon are ideal partners to support the next phase of the Company's evolution and growth across multiple markets, use cases and geographies," said Tamer Hassan, CEO and co-founder of White Ops. "Their continued support of our mission to disrupt the economics of cybercrime, global network of relationships, and market expertise provides a very strong foundation to execute on our vision to enable collective protection for the internet."
The terms of the transaction were not released, but White Ops announced the deal had been officially closed.
Amazon launches Service Workbench on AWS
Service Workbench is a new solution that is designed for researchers. It allows IT teams to provide stronger control over access to data, tools, and compute power to researchers. Researchers can use Service Workbench to focus on their research without having to configure and manage cloud infrastructure. 
According to Amazon, Service Workbench can be used to quickly spin up environments and share data with peers. 
"By automating the creation of baseline research environments, simplifying data access, and providing cost transparency, researchers and IT departments save time and achieve research reproducibility," Amazon wrote in an announcement.