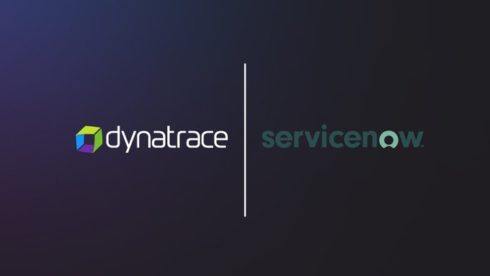 ServiceNow and Dynatrace have announced a new integration. Dynatrace Software Intelligence Platform now connects to the ServiceNow Platform, providing customers of both with increased efficiency through intelligent automation and reduced risk of disruptions through its predictive problem detection and automatic remediation. 
"Dynatrace is a great partner for ServiceNow," said Jeff Hausman, vice president and general manager of IT operations management, security and CMDB/ServiceGraph at ServiceNow. "Using the combination of ServiceNow and Dynatrace, customers gain a deeper understanding of digital services, deriving signals from noise to pinpoint root cause, and deliver resilient operations for all applications and microservices in hybrid or multicloud environments."
Kubermatic 2.15 now available
The latest version introduces a number of new features, such as an improved installation experience, simplified user cluster management with a new etcd-launcher, external cluster support, project restrictions, dynamic data center support, and support for Kubernetes 1.19. 
"Today, we are thrilled to announce the release of Kubermatic Kubernetes Platform (KKP) 2.15. Significant work went into facilitating the installation process with the new KKP installer and introducing external cluster support," Kristin Witting, marketing and communications for Kubermatic, wrote in an announcement. 
IBM and R3 announce partnership
IBM will bring R3's enterprise blockchain platform, Corda Enterprise, to IBM LinuxONE as part of a new beta program that is opening on November 2.
"In keeping with IBM's efforts to bring choice to clients in the era of hybrid cloud, we support an open ecosystem of blockchain providers. Bringing R3 to IBM LinuxONE is another exciting example of leveraging our highly secured Confidential Computing capabilities to help our clients of all sizes, across any industry, protect their most sensitive data across the hybrid cloud," said Ross Mauri, general manager of IBM Z. "This announcement builds on the exciting work over the last several months to welcome new workloads to LinuxONE and IBM Cloud Hyper Protect Services in emerging areas like blockchain and digital asset custody – and we're looking forward to taking this next step with R3 to build on this momentum with clients of all sizes from early stage startups to the largest global enterprise."
General availability is expected in Q1 of 2021.