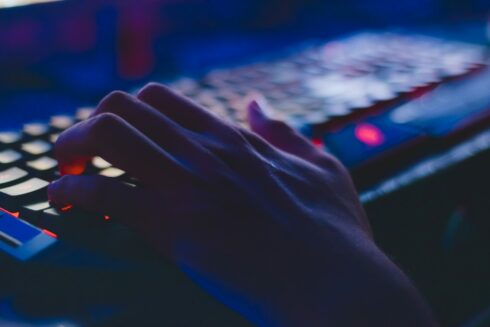 PagerDuty has announced the release of new capabilities to its platform to help customers automate more incident response processes. The new Event Orchestration capability allows teams to create custom logic for controlling routing based on event conditions. 
Other new features include a fully managed cloud version of Rundeck, new service standards, and new change events and change correlation for mobile.
"Successful business operations in today's world are fully digitized. Mission-critical work is urgent, unplanned, and involves distributed teams that need to assemble and collaborate effectively when minutes of delay can mean millions in lost revenue," said Sean Scott, chief product officer at PagerDuty. "PagerDuty's Operations Cloud connects teams, departments, and dependencies, empowering companies to master key services and manage time-critical work that impacts customer experience."
1Password 8 is now available for Windows
The latest version of the password manager is optimized for the latest version of Windows, Windows 11. It was first released into Early Access in June and is now fully generally available. 
According to 1Password, this release features modern design, productivity capabilities, and updates security features. 
"A modern, first-class user experience is key to driving usage of 1Password and improving security," said Matt Davey, chief experience officer for 1Password. "That's why we created an entirely new 1Password design language called Knox that's making its debut in 1Password 8 for Windows. Built to stand on the shoulders of the operating systems, the new language helps keep us familiar across multiple devices. The new design helps improve clarity and accessibility while showcasing 1Password's personality, making it easier than ever to be secure."
Rust Foundation announces Cloud Compute Program
Through this new program, the Rust Foundation will provide free compute for Rust Project maintainers through AWS, Microsoft Azure, and Google Cloud. 
"The momentum behind the Rust programming language is undeniable, and it is critical to recognize and support the dedicated Rust maintainers, many of whom are volunteers," said Shane Miller, chairwoman of the Rust Foundation and a senior engineering manager at AWS. "Giving all maintainers access to powerful cloud compute will mean that developers are spending their time on code, not waiting for builds. This can save the Rust compiler team thousands of hours every month."