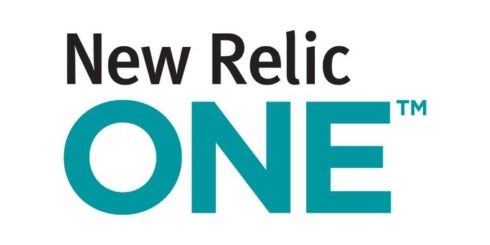 New Relic has announced updates to its observability platform. New Relic One has been reimagined to provide a better user experience, new capabilities, and predictable packaging and pricing. It also now includes a free tier to make it easier for engineers to try out the platform.
"From the beginning, New Relic has been focused on delivering a simple, yet powerful way to help every company and every engineer deliver more perfect software," said Lew Cirne, CEO and founder of New Relic. "Every engineer deserves the benefits of observability. That's why we're taking a bold step in dramatically simplifying and reducing the total cost of instrumenting everything across their environment. Welcome to the new New Relic – your single source of truth for the performance of your digital business."
Citrix announced Citrix Web App and API Protection
Citrix Web App and API Protection is a new security solution for applications and APIs in multi-cloud environments. 
The new solution allows organizations to define application and API-specific security, protect against DDoS attacks, reduce security configuration errors, easily configure rules and policies, and scale in minutes with simple license upgrades. 
"Applications and APIs are among the most valuable—and vulnerable—assets a company has and protecting them has never been more challenging," Mihir Maniar, vice president of product management and networking at Citrix. "Citrix is committed to providing our customers with next-generation tools to protect against both known and unknown application attacks along with intelligence to allow for faster remediation."
D2iQ's Konvoy 1.5 and Kommander 1.1 reach GA
New features in Kommander 1.1 include enterprise grade Day 2 operations for third-party Kubernetes clusters, access controls for different users, and integrated cost management.
Konvoy 1.5 introduces infrastructure autoscaling for supported cloud providers. According to the company, this helps enable high availability and also reduces costs.