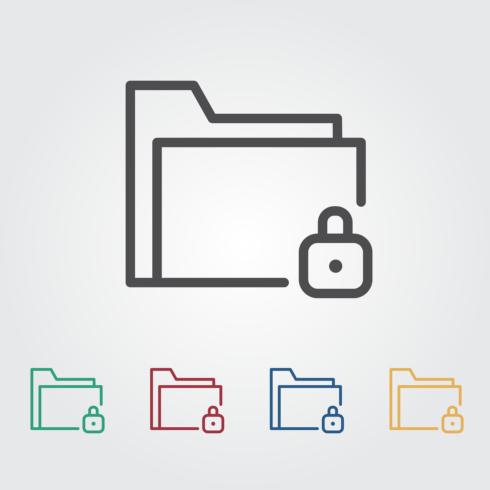 Micro Focus introduced File Analysis Suite, which provides complete lifecycle management for data. It allows IT administrators to identify, manage, and secure sensitive information. Micro Focus hopes that this solution will make it easier for companies to comply with global data regulations.
Features of File Analysis Suite include governance and compliance, data analytics, risk mitigation, research Workspaces, data subject analysis, data management, and search and eDiscovery. 
Zoom acquires Keybase
Zoom is attempting to address some of the security concerns that have been raised about its platform with a 90-day security plan. The latest milestone of that plan is Zoom's acquisition of Keybase, which will enable it to build end-to-end encryption into the video conferencing platform.
Currently, audio and video are encrypted on client devices using 256-bit keys generated on Zoom's servers. With end-to-end encryption, users will generate keys that will be stored in a repository on Zoom's network. A per-meeting symmetric key will be generated by meeting hosts, and then distributed between clients. Hosts will have control over these cryptographic secrets and the host's computer will determine what devices are allowed to receive keys. 
Zoom noted that meetings using this end-to-end encryption will not have support for phone bridges, cloud recording, or non-Zoom conference room systems. It will be publishing a draft of the cryptographic design on May 22 and then host discussion sections with civil society, cryptographic experts, and customers to gain feedback and share more details. 
Qualys announces new container security solutions
Qualys Container Security is available immediately and Qualys Vulnerability Management will be available through the Microsoft Azure Security Center later this month.
Qualys Vulnerability Management builds vulnerability management into CI/VD pipelines. It will automatically analyze virtual machines and container images in Azure and offer visibility into vulnerabilities and configuration issues. 
"Security is undergoing a fundamental transition, led by the digital transformation and the adoption of DevOps. Since our founding in 1999, Qualys' vision has been that security must be woven into the fabric of the cloud," said Philippe Courtot, chairman and CEO of Qualys." We are delighted to work with Microsoft to achieve this vision, which is a major milestone for the industry. Now, Microsoft Azure developers and customers have real-time visibility to secure and remediate cloud workloads at a click of a button with built-in orchestration as well."
StorageOS v2.0 now available
The update was first announced in April and is now generally available. StorageOS v2.0 includes StorageOS Delta Sync, enhanced security, and performance improvements.
"Trends in the cloud-native market have shown that users want to run hyper-converged and/or multiple-cluster Kubernetes environments with the underlying storage to support cloud-native workflows and stateful applications," said Alex Chircop, CEO and CTO at StorageOS. "V2.0 has been enhanced to meet these trends in the rapidly evolving Kubernetes market."