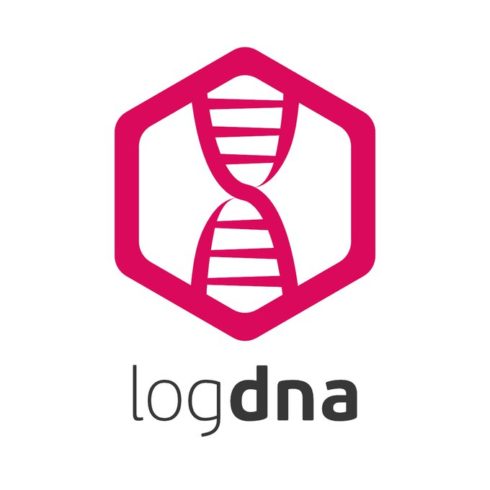 LogDNA has announced it closed a Series C funding round totaling $25 million, bringing the company's funding to date to $60 million. The round was led by Emergence Capital with participation from Initialized Capital, Providence Equity, TI Platform Management, Radianx Capital, Top Tier Capital Partners, and Trend Forward Capital. 
The company also announced that it named Tucker Callaway as its new CEO. Callaway had joined the company in January as president and Chief Revenue Officer. The current CEO, Chris Nguyen, will become the new Chief Strategy Officer, focusing on partnerships and company vision. 
Oracle announces fully-managed cloud region
The fully-managed cloud region will include all of Oracle's cloud services, such as Autonomous Database and Oracle Cloud application. 
According to Oracle, this offering also provides strong isolation of customer data, high levels of security, industry-leading SLAs, and more. 
"Enterprise customers have told us that they want the full experience of a public cloud on-premises, including access to all of Oracle's cloud services, to run their most important workloads," said Clay Magouyrk, executive vice president of engineering, Oracle Cloud Infrastructure. "With Oracle Dedicated Region Cloud@Customer, enterprises get all of our second-generation cloud services, including Autonomous Database, in their datacenters. Our major competitors can't offer customers a comparable dedicated cloud region running on-premises."
Aryaka expand its partnership with 8×8
Aryaka will extend the 8×8 Open Communications Platform on Aryaka's managed SD-WAN service. 8×8's platform includes voice, team chat, meetings, and contact center solutions. 
This joint offering will enable organizations to enhance their cloud communications. The two companies' solutions will also now be co-marketed, and 8×8 will resell Aryaka's managed SD-WAN service. 
"As a leader in the managed SD-WAN space, we're excited to be partnering with an acknowledged enterprise communications leader to offer our joint customers and partners a solution that leverages each of our strengths and directly addresses one of our key use cases," said Matt Carter, CEO of Aryaka. "This is truly a 1+1=3 offering that creates the first truly global SD-WAN enabled UCaaS and Contact Center-as-a-Service (CCaaS) platform that addresses the digital transformation needs for enterprises of all sizes across the globe."