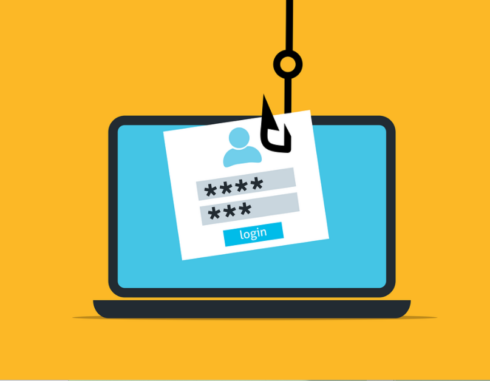 InterVision has announced its new Ransomware Protection as a Service (RPaaS) solution, which includes access to a team of security experts, strategy for recovery after an attack, and a dedicated virtual CISO.
"Ransomware continues to threaten the IT landscape, requiring companies to evolve from traditional, disconnected cybersecurity tools to a comprehensive managed platform," says John Gray, CTO of InterVision. "RPaaS is designed to provide the holistic solution businesses need to protect themselves, ultimately gaining peace of mind."
Wipro joins Intel Foundry Services Accelerator Alliance on chip design
Together they will work on complex System on Chip (SoC) and application-specific integrated circuit (ASIC) designs. These new designs will be used to develop solutions across a number of industries, such as 5G, cloud, and automotive. 
"We are pleased to announce the IFS Ecosystem Alliance as a major step forward for Intel's foundry ambitions," said Rahul Goyal, vice president and general manager of Intel Product & Design Ecosystem Enablement. "We are delighted to have Wipro join the alliance as a charter design services partner. Wipro is a global company with a long history of delivering value across a range of industries, and we are excited to partner with them for the benefit of our mutual global customers."
Aryaka adds new executives 
The SD-WAN company has appointed Dennis Monner as chief commercial officer, Renuka Nadkarni as chief product officer, and DeAndra Jean-Louis as chief customer officer.
These appointments are part of the company's growth plan for 2022, which includes doubling its revenue in addition to growing leadership in its managed networking and security division.