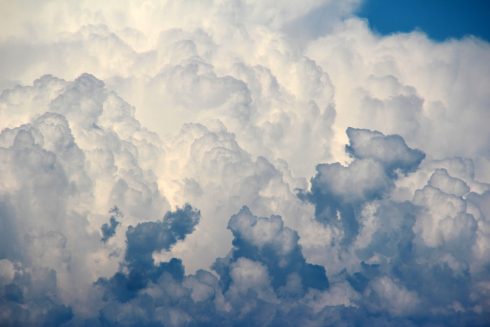 Google Cloud has announced predictive autoscaling to automatically anticipate future infrastructure capacity needs. The new capability will create VMs when it predicts upcoming demand and provides enough time for applications to initialize in them. 
It makes these predictions based on an instance group's CPU history. It also adjusts forecasts based on recurring load patterns. 
Customers will be able to specify how far in advance they want new VMs to be created, allowing them to keep CPU utilization within desired targets. 
New Relic One integration with Azure Spring Cloud 
The new integration will enable better monitoring of Spring Boot applications. According to Microsoft, Azure Spring Cloud is good at abstracting away the toil related to managing containerized workloads, but monitoring performance and health remains a big challenge. 
The integration with New Relic One will enable customers to quickly set up instrumentation and analyze performance and health of applications, JVMs, transactions, and more. 
Taoglas acquires Smartsensor Technologies 
Taoglas is an IoT company, while Smartsensor Technologies provides smart asset management solutions. According to Taoglas, the acquisition will enable the company to expand its industrial and enterprise IoT services.
"We're confident that the Smartsensor team will bring a wealth of expertise and experience to Taoglas, enabling us to provide further value to our customers. Combining our offerings will help us move quickly towards Taoglas' next phase of expansion – as the leading global IoT solutions provider," said Dermot O'Shea, CEO and co-founder of Taoglas.