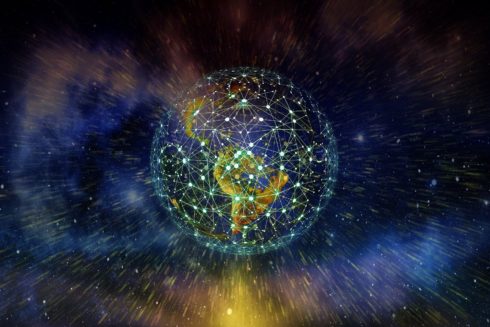 Gluware 4.0 is now available with an expanded feature set. The network automation platform added capabilities to help network teams automate management, maintenance, and security of increasing complex, mission-critical networks. 
It features a new multi-engine architecture to help automate network functions. Gluware 4.0 also introduces a new SaaS model that simplifies the user onboarding and management process. Other new features include a free pricing tier and support for an expanded array of network devices and operating systems. 
"The networking demands of the enterprise are changing drastically as digital transformation and remote work adoption accelerate alongside the pandemic. Cloud-enabled network automation is a vital lifeline to those in I&O roles who need to mitigate the complexity of rapidly evolving enterprise networks," said Jeff Gray, CEO and Co-founder, Gluware. "Gluware 4.0 is the industry's first cloud-delivered intelligent automation platform for multi-domain, multi-vendor and multi-cloud networks that combines the intelligence, security and feature sets to transform enterprise networks from manually built and maintained, to fully automated and secure, so complexity is never an issue." 
Axis Security expands Application Access Cloud
Now customers will be able to easily and securely connect users to any type of application through a centrally managed service. According to the company, it could be used as a replacement for secure access technologies like VPNs, virtual desktop infrastructure, and inline cloud access security broker services. 
"Axis is delivering on our founding vision to solve the problem of complex and risky remote access," said Dor Knafo, co-founder and CEO of Axis Security. "Less than a year from launch, we now have the only Zero Trust Access solution that ensures the highest level of protection and a dramatically reduced threat surface with application-layer visibility and control for the widest range of applications and use cases. Axis is the simplest, most secure and most complete alternative to siloed legacy application access solutions."
Amazon S3 Replication adds support for multiple destination buckets
Customers can now use S3 Replication to replicate data from one source bucket to many destination buckers. Previously, if one needed multiple copies of data in different buckets, they would have to build their own S3 replication service.
The new updates allows data to be stored in different storage classes, with different encryption types, or across different accounts. 
More information is available here.