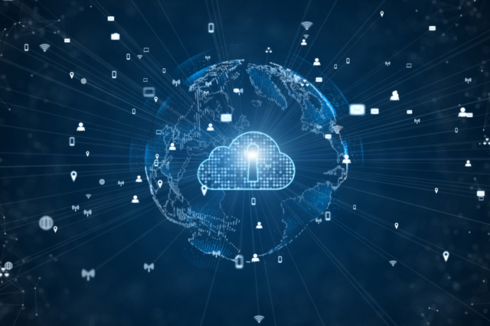 Commvault has announced an expansion to its backup as a service (BaaS) portfolio. New additions include enhanced SaaS application protection, the addition of Oracle and Active Directory to Metallic Database Backup, and the addition HyperScale X as an edge offering for Metallic. 
"As we continue our global rollout of Metallic, we're finding more and more customers around the world are immediately grasping the value and inherent simplicity that cloud-native, as-a-service data protection can bring to their environments," said Manoj Nair, general manager of Metallic.
Quantum launches new hybrid storage arrays
Its new H2000 Series of storage arrays is designed to leverage SSD and HDD media and align performance, capacity, and cost with business demands. 
In November the company announced its plans to offer its solutions on a subscription basis. According to the company, the H2000 Series is a continuation of that commitment to provide solutions that align with business needs. 
"The volume of unstructured data that organizations are creating can impede their ability to make use of their data efficiently," said Noemi Greyzdorf, Director of Product Marketing at Quantum. "The H2000 Series represents a generational upgrade, providing better storage capacity and access, while enabling customers to fully tap into their software subscription license through its tight integration with the StorNext 7 file system. It's a win-win for everyone."
InterVision announces cloud cost optimization solution
According to InterVision, cloud cost management often requires specific expertise and cloud teams are often too busy to focus on controlling cloud costs. This can lead to cloud sprawl, stalled migrations, and reduced confidence in cloud strategies. 
The company guarantees that the solution identifies a minimum of 30% reduction on AWS bills for customers with $20,000 or more per month in AWS spend.