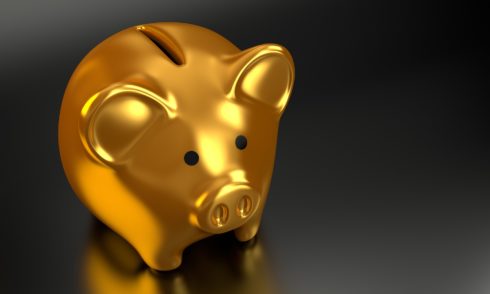 CAST AI has announced a new solution to optimize Kubernetes deployments on AWS Elastic Kubernetes Service (EKS). 
The optimizer will help reduce cloud costs by providing savings reports and suggestions for areas to cut costs. It offers the option to automate these optimizations. 
It is also working on similar solutions for Azure Kubernetes Service and Google Kubernetes Engine and expects to release those in a few months. 
Opengear joins Kinetic Edge Alliance
The Kinetic Edge Alliance (KEA) is a group of industry leaders working to simplify and improve integrated edge solutions. Opengear will apply its data center and infrastructure management capabilities to the alliance. 
"We look forward to working alongside the Kinetic Edge Alliance's members to help construct the next generation of the internet with edge computing," said Douglas Wadkins, vice president of product management and strategy at Opengear. "As edge computing delivers the next wave of network and data center infrastructure, network resilience becomes critically important. Edge locations often have less redundancy built in, and no on-site engineers, which can make them less resilient than traditional data center locations. More than just improving uptime, network resilience adds a valuable layer of intelligence to the backbone of an enterprise."
Dynatrace extends OpenTelemetry support
Customers will be able to send OpenTelementry data to Dynatrace without agents. The company expects the new capability to be available in the next 90 days. 
"OpenTelemetry increases the breadth of the data and scope of the cloud ecosystem that organizations can observe, and it is key to the future of our industry," said Steve Tack, SVP of Product Management at Dynatrace. "But collecting data is only a starting point, and organizations will find their teams are quickly overwhelmed if they continue to rely on manual approaches to gain insights. This is why we made AIOps central to our platform – the value of OpenTelemetry will only be unlocked through a unified platform that goes beyond delivering data on dashboards and provides precise answers with root-cause analysis to enable greater efficiency and continuous optimization. This approach enables organizations to optimize cloud-native ecosystems at enterprise-scale. We hope our continued leadership in this space drives increased visibility and engagement with open standards across the industry."