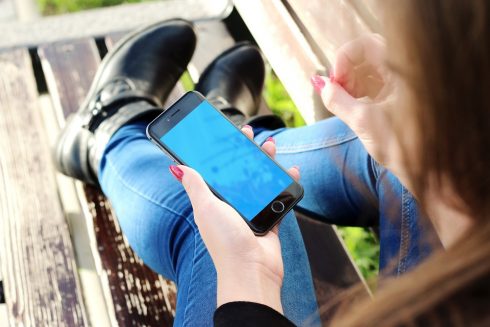 Hardware provider Arm has announced the release of new processors it says is better suited for a 5G world. The new Cortex-A77 CPU provides advanced machine learning capabilities, the Mali-G77 GPU offers a new architecture for mobile experiences, and the Arm Machine Learning processor has been improved with increases to energy efficiency and memory compression.
"Looking ahead, perhaps one of the biggest challenges we face today is the number of different solutions available in the market. A seemingly endless list of software options and hardware architectures amplifies the ecosystem fragmentation, making scalability from edge to cloud very difficult. Not to mention, it's increasingly difficult for developers and for the adoption of new technologies. 5G will demand performance and efficiency, which means we need a common architecture to ease design and deployment," Rene Haas, president of IPG at Arm, wrote in a blog post.
Tools4ever partners with Blackboard
Tools4ever, a provider of Identity and Access Management (IAM) solutions for education, has announced that it is partnering with Blackboard. The partnership will provide an integration between Blackboard's flagship learning platform with Tools4ever's IAM product and their IDaaS solution, HelloID. According to Tools4ever, this will enable there to be a single point of entry for life cycle management.
"We are thrilled to partner with Blackboard to offer our many mutual customers seamless integration between our products," stated managing director of Tools4ever Dean Wiech. "For over 20 years, we have built a stronghold in the education industry so it is critical that we partner with other market leaders, such as Blackboard, who offer an exceptional education experience for students and staff."
ConnectedYou joins the IoT Community
ConnectedYou is the latest company to join the IoT Community, which is a group of IoT professionals. ConnectedYou offers a digital marketplace for IoT connectivity orchestration services.
"One of the key motivations that drives my personal eagerness to engage with the IoT Community is passion for creating a change through industry best practices. This is especially important in the connectivity sector and the work we at ConnectedYou do will be amplified by the larger industry reach of the IoT Community. I am excited to be part of this journey and keen to work with some wonderful colleagues as we build best practices along with standardisation with key industry bodies." said Parag Mittal, CEO & co-founder of ConnectedYou.