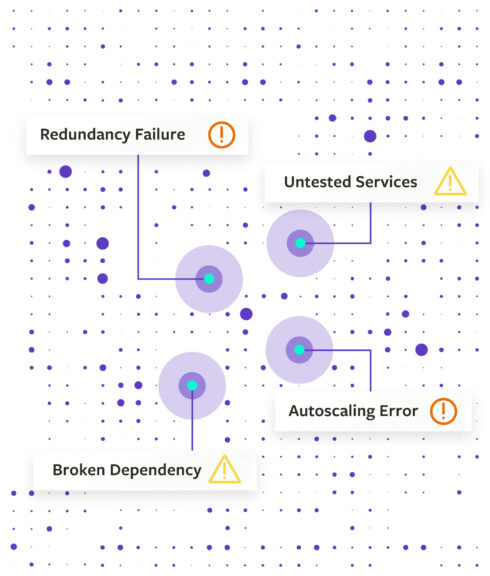 The chaos engineering company Gremlin has updated its reliability testing suite with new features like custom test suites, reliability scores, and enterprise-wide dashboards. The new enhancements are designed to provide site reliability engineers with ways to customize their reliability standards and measure progress on those standards. 
Admins can now create their own test suites to ensure consistent reliability standards across all services. According to Gremlin, these test suites can be customized to meet specific compliance requirements, ensure resilience after prior outages, or scale the organization's best practices.
"Test suites provide organizations the ability to measure and enforce their own reliability standard," said Kolton Andrus, CTO and founder of Gremlin. "We make it very simple to build and roll these out to teams so they can execute these tests in a single click. Our reporting gives leadership visibility into their coverage, the risks in their systems, and which teams are making progress week over week."
The second update is the addition of custom reliability scores based on comparisons of results across test suites. The company explained that this score can help admins understand how their services are performing in comparison with each other, and how that changes over time. 
And finally, Gremlin has added enterprise-wide dashboards to provide insights into reliability at the service, team, and organizational level.
According to Gremlin, these new features pair well with a feature they announced over the summer, Detected Risks, which finds and fixes common hidden risks to reliability.