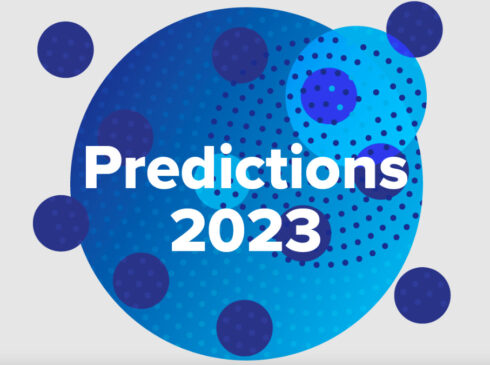 Economic uncertainty, cloud-native technology, and demands for data sovereignty will reshape the cloud in 2023, according to the Predictions 2023: Cloud Computing report by Forrester. 
Despite the economic uncertainty that lies ahead, cloud-native is projected to go mainstream as companies plan to freeze investment in legacy systems and invest more in technologies such as Kubernetes. 
Forty percent of firms are projected to take a cloud-native-first strategy and cloud decision makers have implemented containerized applications that account for half of the total in their
organizations. Kubernetes will propel application modernization with DevOps automation, low-code capabilities, and site reliability engineering (SRE), according to the report. 
It is projected that AWS will acquire a managed detection and response (MDR) vendor since AWS is under pressure to match its hyperscale cohorts with security breadth. Microsoft is also likely to scoop up other security vendors where it perceives gaps. 
Another prediction is that a third-party Cloud Cost Management and Optimization (CCMO) tool will be the leading choice for cloud cost containment. While many users lean solely on cloud-native tooling for its cost-free access and light optimization capabilities, a majority choose third-party CCMO tools for their ease of use and in-depth capabilities.
Google is projected to buy at least one major SaaS provider since Google needs to close the gap with AWS and Azure while gaining a stronger hand in the industry cloud game.