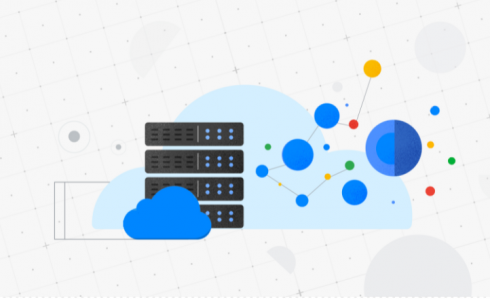 Google is previewing new OS configuration management inside its VM Manager solution. VM Manager is a collection of infrastructure management tools designed to ease and automate the maintenance of large Compute Engine VM fleets. The company first introduced the solution at the beginning of this year. 
"OS configuration management is an important way that administrators of large fleets of virtual machines (VMs) can automate and centralize the deployment, configuration, maintenance and reporting of software configurations of those VM instances. You can install security and monitoring agents to make sure all VM are secured and protected, bootstrap management tools or ensure OS compliance across your fleet," Sergey Maximov, product manager at Google, wrote in a post. 
The preview of its new OS configuration management includes a new UI, API and gcloud command-line to quickly provide a compliance view of VM feets and detect and find root cause for non-compliant VMs. In addition, it features improved reliability and independent zonal services. 
Lastly, the preview introduces new functional capabilities such as dry-run reporting mode; ability to define, validate and enforce compliance for custom resources; and options to include or exclude certain VMs.
"VM Manager uses the OS Config agent to manage VMs. Today, the OS Config agent is pre-installed for all Compute Engine public OS images (Windows, Debian, CentOS, RHEL, Ubuntu, SLES, and Container-Optimized OS) and can be activated with one click across all your VM instances. Once VM Manager is enabled, it automatically activates agents for newly created VMs, making sure the whole fleet is under control," Maximov wrote.