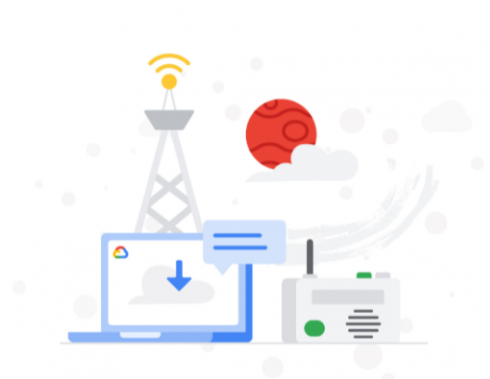 Google announced that it joined the O-RAN ALLIANCE, a worldwide community of mobile network operators, vendors, and research and academic institutions operating in the Radio Access Network (RAN) industry to help transform the telecommunications industry.
RAN reduces the cost of ownership, scale, and overall complexity when it comes to mobile networks. 
The alliance works to create specifications that create conditions for enhanced network security and enable a more competitive and vibrant RAN supplier ecosystem with faster innovation to improve user experience and unlock new CSP operating models. 
"When it comes to the evolution of mobile networks, Radio Access Network (RAN) is the most significant building block to reduce total cost of ownership, scale, and overall complexity. As a result, operators worldwide are now on the journey to apply principles of disaggregation, cloud, and software centricity to transform radio access," Arnol Phadke and Ankur Jain, managing director and senior director at Telecom at Google Cloud, respectively, wrote in a blog post.
Google will contribute the experience it has in software innovation, its solutions that empower CSP developer ecosystems to seamlessly build and scale new applications across any environment, network leadership and network AI to help with the alliance's initiatives. 
"Our vision is to work with the O-RAN ALLIANCE to enable cloud-native intelligent networks that are secure, self-driving, and self-healing—bringing Google's wealth of software experience and global leadership in the areas of machine learning, massive data processing, and geospatial analytics to efficiently design, manage, and operate RAN intelligent controllers and network orchestrators, as well as create common data platforms for end-to-end network optimization powered by predictive machine learning solutions," Phadke and Jain added.