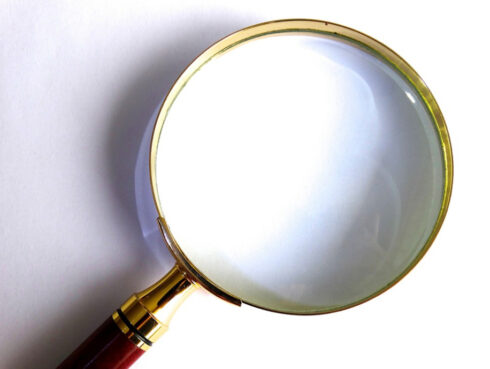 Monitoring company Forward Networks has announced new features to its Forward Enterprise platform, giving customers a full 360-degree view of physical and virtual environments. 
The solution creates a digital twin of the environment, which teams can then use to troubleshoot, verify intent, and predict behavior by calculating possible traffic paths. 
Other key features of the platform include having a single source of truth, the ability to verify that cloud security is in compliance with corporate policy, the ability to securely provision applications in the cloud, and hop by hop visibility. 
In addition, Forward Enterprise helps companies avoid costly routing mistakes by offering custom verification checks that alert IT operations when a non-compliant traffic pattern is deployed. 
"For enterprises running large and complex networks, the cloud promised agility, economics, and security, but it has delivered complexity, expense, and risk," said David Erickson, co-founder and CEO of Forward Networks. "Our new platform enhancements were developed after listening to our customers detail their pain points and will help enterprises take the next right step in their cloud journey. They now have the same visibility and transparency into multi-cloud network traffic as on-prem environments and can be confident that they have the necessary information to make networks more reliable and secure."