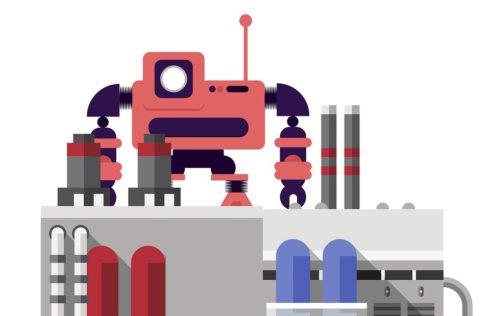 FortressIQ has announced a new partnership with RPA company Blue Prism, bringing together the capabilities of the two companies, including business process discovery, intelligent automation, and operational analytics.
According to FortressIQ, a major challenge to large-scale digital transformation is the lack of detailed knowledge on the current state of activities in an organization. "Most organizations do not fully understand how they operate on a daily basis, making it difficult to compile requirements and prioritize initiatives," FortressIQ wrote in a post. 
FortressIQ helps show details of subtasks of processes across an organization, enabling customers to determine where Blue Prism's Digital Workers RPA capability is most effective. 
"Best-in-class organizations are continuously looking to improve their operations and deliver better experiences for their customers. The combination of process intelligence and automation play a vital role in making this possible," said Jay Sivachelvan, vice president of global partnerships at FortressIQ. "We're thrilled to join forces with Blue Prism and help companies get the most out of their Digital Workforce. By using FortressIQ and Blue Prism in tandem, enterprises can fast track their transformation agenda." 
Another challenge to digital transformation initiatives is that organizations typically allocate one-third of their project time to documenting their processes. According to FortressIQ, this creates a bottleneck, and this joint partnership will address that bottleneck by automatically pinpointing the optimal areas for RPA. 
"We've partnered with FortressIQ so that our joint customers can get their Digital Workforce up and running fast—and realize ROI—quicker than ever before," said Linda Dotts, chief partner strategy officer at Blue Prism. "With this new partnership, users can easily create an automation roadmap that streamlines and enables rapid digital worker deployment at scale in as little as a few weeks."